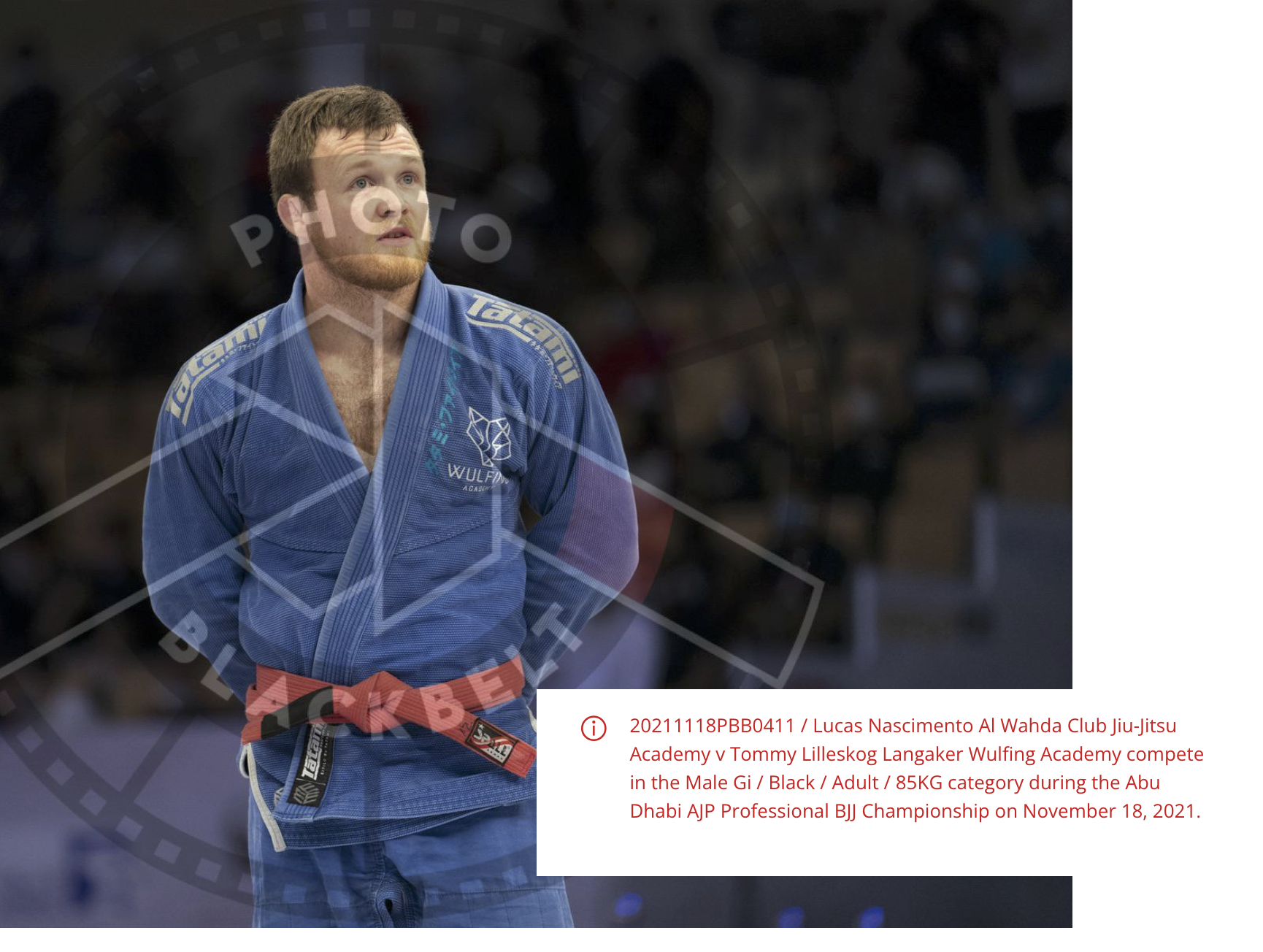 Hello, welcome to the shop!
Here you can find the

galleries

with

images

from the

competitions

I have photographed.

I apologize if I can't offer you the "basket experience" for your purchases yet, which means: I personally search for the photos in my archive and manually send them to you.
The system is simple: every image has an ID

NUMBER:

Send me just that ID NUMBER, or a screenshot of the photo with the ID visible (under "i" for infos).
I will find the photo in the archive, personally edit the file for you and send it to you via download link.

You can choose to pay via Paypal, or via Creditcard: for this last option >follow the Paypal procedure but choose "pay with card without logging in" and "withouth creating a new Paypal account". Ask me for bank account data if you prefer a

bank transfer

.

You do not need to pay to browse through the galleries. Only pay for the amount of images you want to purchase, after you found them in the galleries.
Scroll down the menu to find bundle prices for 1, 3, 5, 10 images.